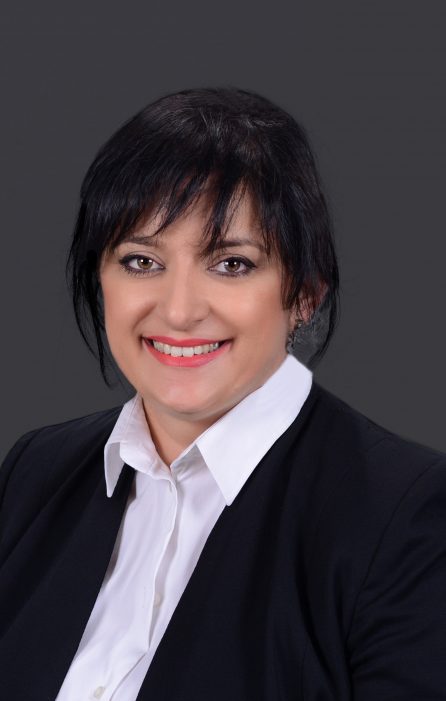 Working for many years as a recruitment and executive search consultant who speaks to tens of people every week, it's my responsibility to find candidates who are well matched for the roles and profiles available.
I don't want to waste the candidate's time by matching them with a job they are not interested in. Nor do I want to waste the client's time by sending them a candidate who isn't right fit for the role, or is not really interested in it.
Sometimes, it is one of the reasons why recruitment consultants have a bad reputation. Meeting with clients I hear all too often from clients that they have been sent candidates who are no near the right fit for the role or their business culture. This confuses me and makes me wonder: do recruitment consultants want to waste their own time, too?
Competition is aggressive in the recruitment industry. We as recruiters and executive search consultants need to be careful for our reputation by doing things differently. We need to stop thinking about short-term improvements and, instead, focus on providing long-term value for candidates and clients, investing and building relationships made on trust and transparency.
The first phone call with a candidate is arguably the most important call in the entire process. I want to find out as much as I can – after all, the more information I have, the greater chance there is of placing that individual in the right role, with the right company.
The initial call is also a chance to estimate whether or not the candidate is interested and committed to the process. This helps to limit the chance of any 'failures' – such as the candidate dropping out – and ensures we maintain great relationships with our clients.
When it comes to questions, I ask things like:
How would you describe yourself?
Where are you located?
What are you looking to achieve in your career?
Why are you looking to leave your job?
What are you looking for in a new role?
What does your perfect role look like?
What are your strongest skills?
What do you bring to a team?
What are you most proud of so far in your career?
Apparently, every role is unique and clients look for different qualities and skills in candidates to match their culture. So I'll also ask tailored questions to tease out certain information the client and I want to know about the candidate.
Asking a lot of questions benefits everyone – the candidate, client and myself. I can accurately assess whether the candidate's characteristics are right for the company and in turn, identify whether the company can provide the candidate with what they are looking for, for the foreseeable future. The more informed I am, the better I can do my job.
The questions I ask also encourage candidates to consider their position on a deeper level. I ask why they are leaving to get them to think about what they don't like about their current role, so that they don't end up in the same job with the same characteristics. I ask what they are looking for in an employer – in terms of values, development opportunities, culture and perks – to make sure they'll look forward to Monday mornings, not dread them. Finally, I make them realize the main, personal factors involved in making them feel happy and fulfilled in a role.
We spend more time at work than we do at home with our families, so it's important to have jobs we love. Candidates need to be matched with roles that tick all of their boxes, while clients need to be paired with candidates that have the right skills and experience, but are also the right cultural fit. As a recruiter, it's my role and duty to make that happen.