InHunt World launched in 2017 and today is active in more than 43 countries and has Partners all around the world. The story of InHunt World started in 2016 when Teemu Ruuska presented the idea of creating its proper International Network to the management of InHunt Group, which is the biggest headhunting company in Finland. InHunt Group previously belonged to another international headhunting network since 2013, but many things didn't work as expected, and the idea of InHunt World began to rise.

In January 2017, InHunt World had already launched, and by then almost 20 countries joined, even if the minimum goal had been set for just 10 countries. The idea of a new network however, was very positively received by local headhunting companies in different countries, so a few months in, there were significantly more countries involved than what was originally imagined.

"I was positively surprised by how our idea was received. Usually you have an idea and you might think it's perfect, but then when presenting it to others, the receivers might seem not that enthusiastic. Luckily, this was not the case with InHunt World", says Teemu Ruuska, Co- Founder of InHunt World.

"The basic idea behind InHunt World is very straightforward. It wants to connect the best local headhunting companies to ensure that finding key professionals would never cause a headache and would not break the bank, no matter where in the world the need is. Moreover, InHunt World doesn't want to be just another international headhunting network but wants to become the number one, and to be digitally innovative plays a massive role in all that" states Teemu.

"Our story started almost four years ago, and for some, it might not seem like a very long time. But let's think again about almost any successful company. Their success didn't happen overnight. Let's take Netflix, for example. The actual company was founded in 1997 and launched its streaming service ten years later. Before the streaming service, they were
an online DVD-rental store that Blockbuster tried to acquire in 2000 for $50 million dollars. The offer was declined, and all we know what happened to Blockbuster years later. And why am I using Netflix as an example? Because it explains well how a new player with an innovative and disruptive business model can make a huge difference in an industry. It's something that InHunt World also aims at."
The pandemic hasn't stopped InHunt World, and they hired a new Partner Director to speed things up. Arash started in his new role in September 2020. Arash was born and raised in Italy with Persian origins. Besides Italy, he has lived worldwide in countries like the United States, Argentina, Brazile and now Spain since 2014.. He speaks fluently eight different languages, which gives him a significant advantage when being at the center of a global headhunting network.

"There is so much experience and knowledge inside the network, and it's just a matter of how we are going to put all this in use so that it benefits us all. This pandemic has brought us closer because it touches every single one of us in this world. Yes, some countries are doing better than others, but still, we are all in this together, and everybody has been really open to new ideas on how to support each other and make things better", Arash explains.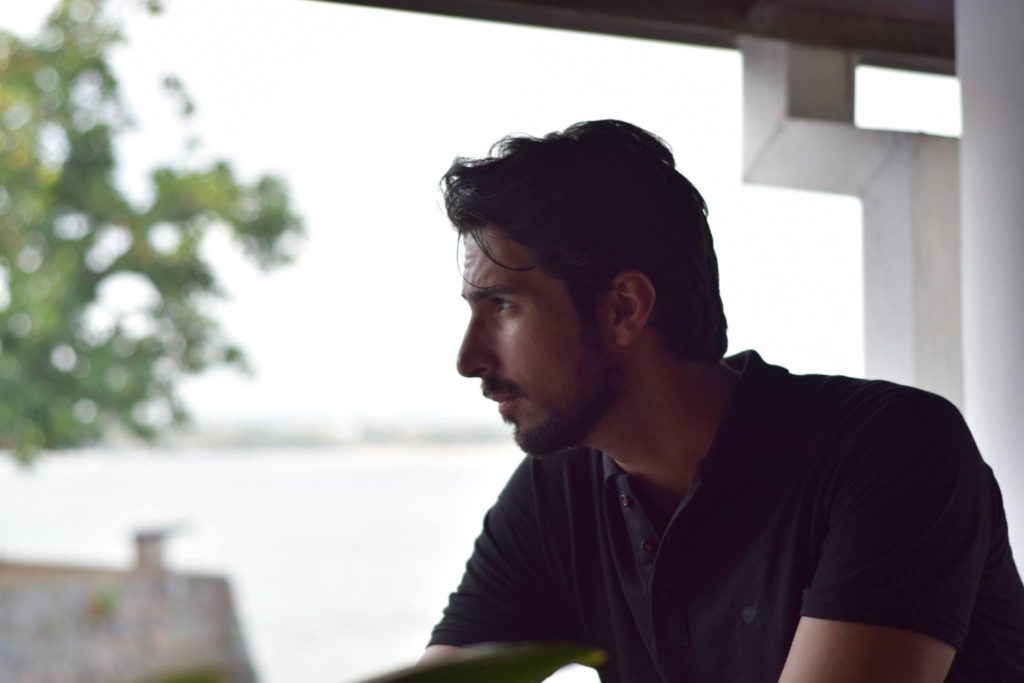 InHunt World currently has Partners in 43 countries worldwide.
For more information, visit www.InHuntWorld.com