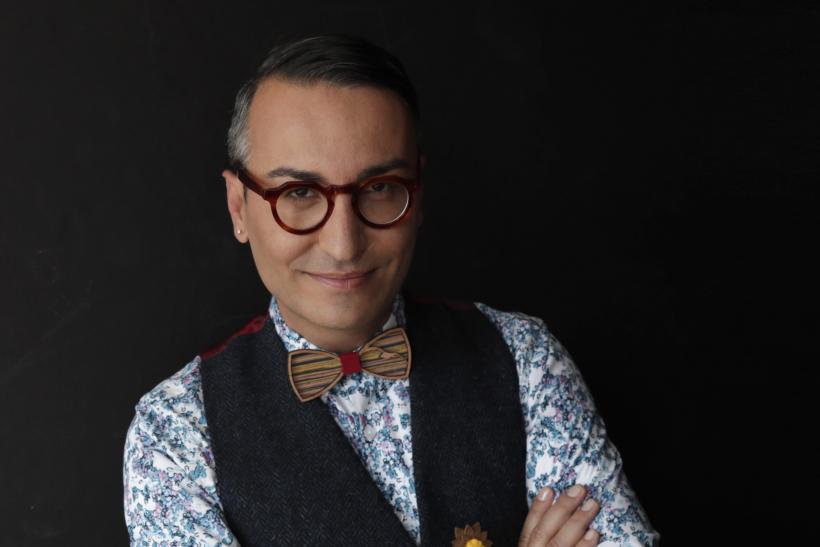 Elton Ilirjani, the CEO of The HeadHunter Group and Founder of Dignity Global Foundation, shares insights on the importance of diversity and inclusivity in workplaces. Each one of these terms defines different but complementary realities. We reflect on this and on the importance of creating a sense of belonging in which all members of a company feel recognized.
Diversity and inclusion are two concepts that have acquired great importance in the business world in recent years. The two are so closely related that it is common to confuse them and even use them as synonyms. However, each of these terms defines different but complementary realities.
In the corporate sphere, diversity refers to the presence within an organization of professionals of different ages, sex or sexual orientation, nationality, religion, ethnicity, culture, condition, or special needs caused by illness, accident, disability, or a certain family situation.
For its part, inclusion is the set of practices taken within the company from the organizational effort so that each employee – whatever their differential fact – is culturally and socially accepted and treated with equality. The ultimate goal is to create a sense of belonging in which all members of a company feel recognized, valued, and respected as a person and feel free to be who they are in their work context.
Being complementary, diversity and inclusion must be developed jointly
"Those organizations that do not have a diverse workforce are at a competitive disadvantage," he acknowledges.
"And this is so because diversity and inclusion increase the overall productivity of an organization by enhancing its ability to learn and grow from one another.
The diversity of ideas and new ideas drive greater innovation and better ideas which result in better products and services.
"People from all backgrounds enter the workforce of companies today. Each person in the workplace possesses a set of knowledge, skills, attributes, and capabilities that will contribute to team success and diversity of perspective.
"Any organization that does not recognize and value diverse perspectives will make poor decisions and may experience the consequences that this may entail."
For years, Elton has professed the basic human rights for women LGBTIQ+ in organizations, especially in the recruitment process. In 2016, he was credited with creating the first "Employment Equality Index" for LGBTIQ+, calling for support from the private and public organizations for equal rights, equal representation, and opportunities in Western Balkans Countries.
Elton has also pioneered the "Lipstick Movement" and "Nobody is Straight" to support transgender persons for their acceptance, honor, respect, and integrity in society and work. He has majorly routed his career supporting the voiceless and marginalized group discriminated in any capacity, whether race, sex, age, religion, cultural background, and sexual orientation.
For the most part, Elton has also served as a Professional Executive Search Recruiter to scout ideal candidates for top-tier positions.
Diverse companies attract better talent
Diversity can be used as a differentiating feature of an organization as long as it is a real and effective diversity strategy, resulting in attracting higher quality talent to the company.
This is so because the best talent greatly values ​​ joining diverse companies as an important factor in changing the job landscape.
The importance of diversity is even more prevalent when considering the millennial workforce, often defined as the most diverse workforce in history. That diversity in the workplace indicates a welcoming environment in which people can work for themselves.
Therefore, companies that understand and identify the value of the above for job seekers will further improve their recruiting strategy and make it easier for them to access the best talent they might not otherwise have been able to attract.