In addition to combating the physical aspects of COVID-19, many employers and employees still find themselves contending with a lot of work during the pandemic. This is exactly what The Headhunter Staff is doing right now!
Call us determined, highly energetic or even workaholics, but we are here and we are burning the candle in both ends just so we can help people find work and provide for their families during this crisis the world has been found in. Our staff is going the extra mile by finding and promoting job positions for people qualified in different areas of the labor market so they can have easy access to these job vacancies.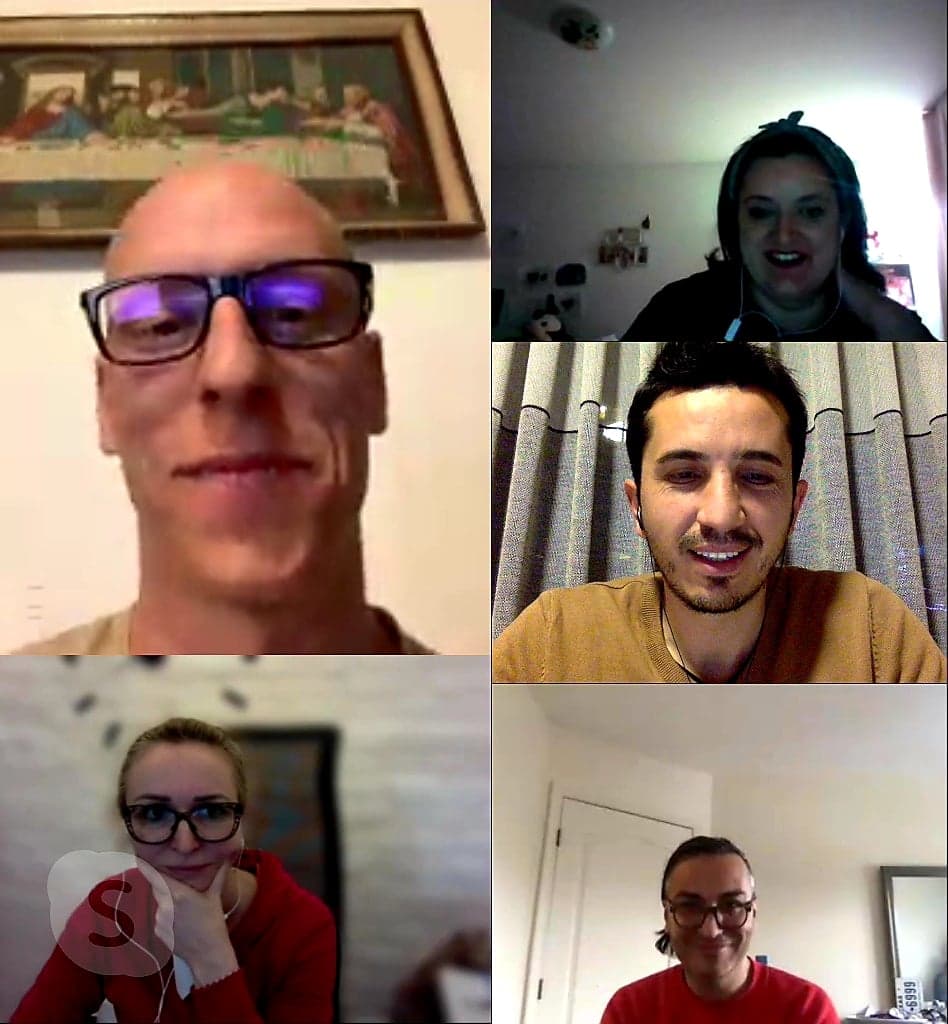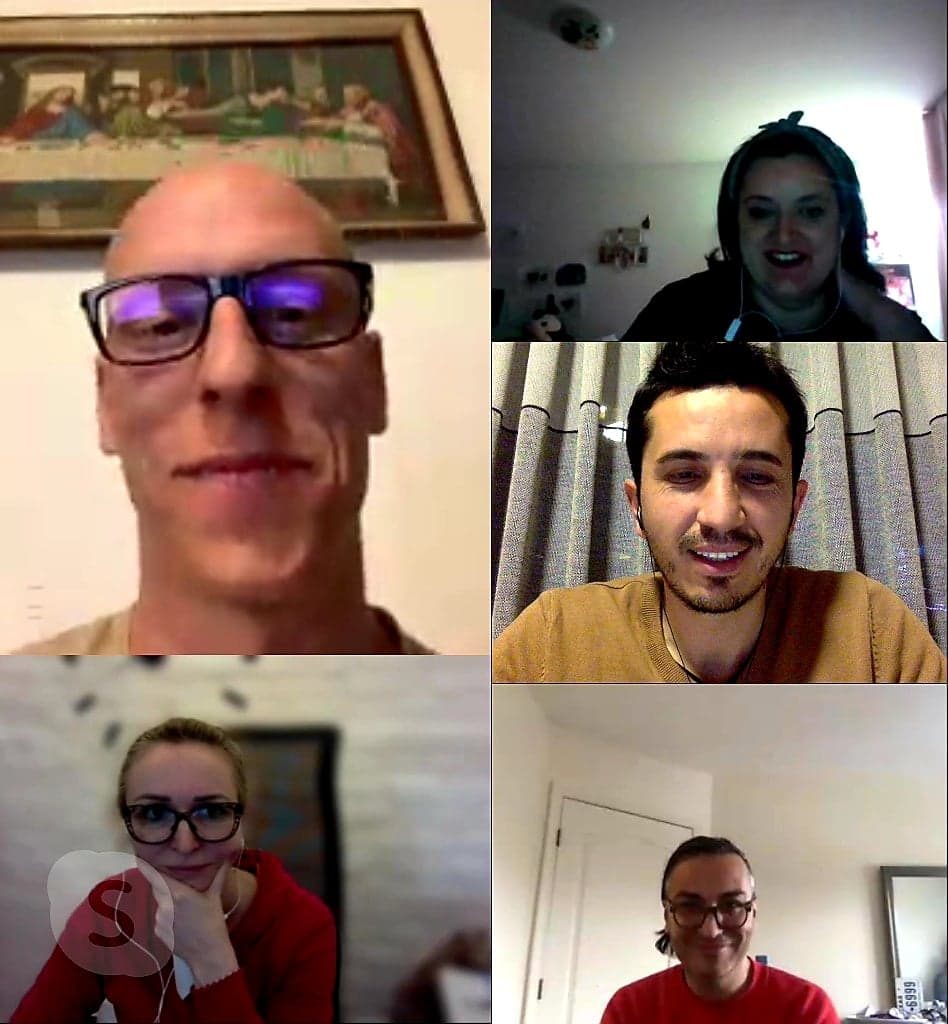 The Headhunter is on the front line to help people find jobs they have always dreamed for. These jobs are only one application submission away! Our staff is here to consult, orientate and light your path towards the right workplace for you. For us, nothing is more important than making our clients happy, this is why we are here to help you find the best nutrient there is for life, WORK!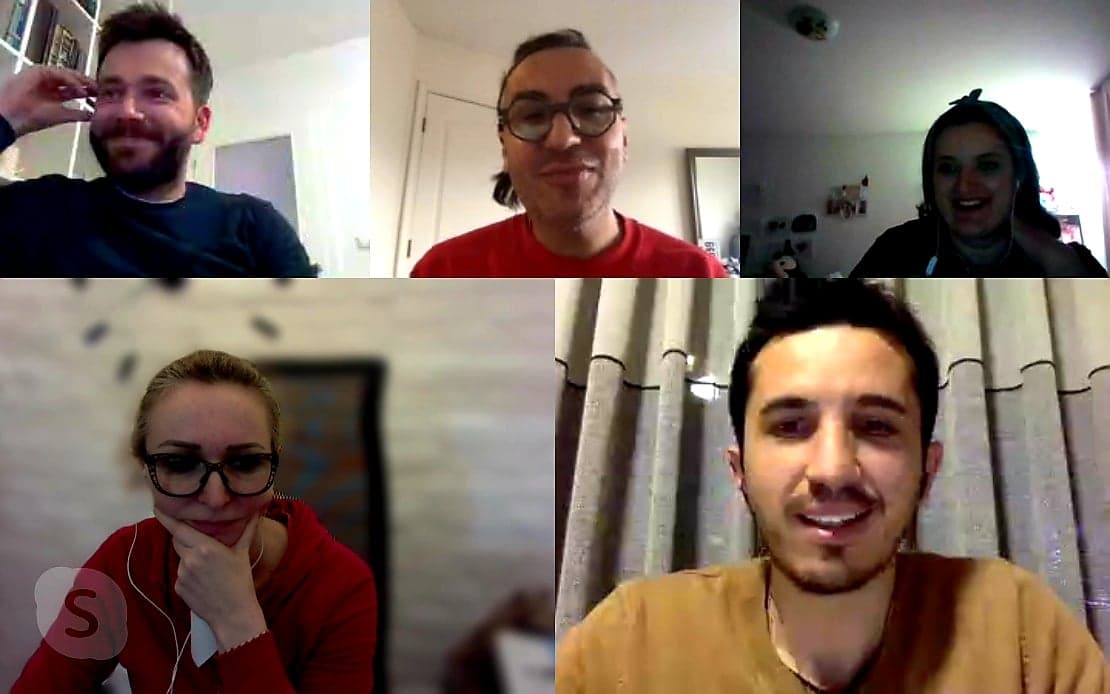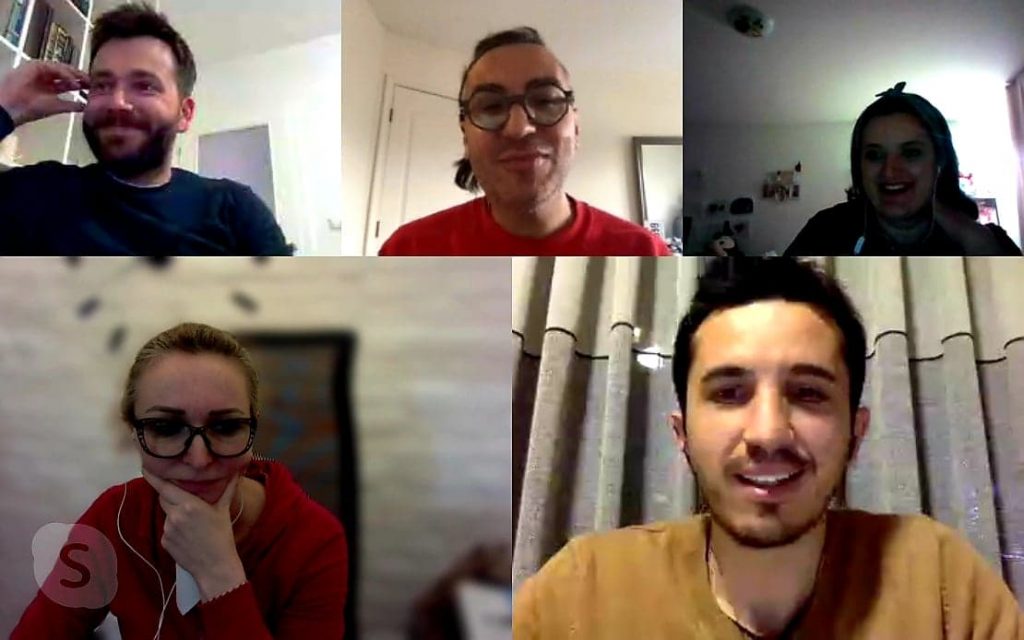 As an old saying goes: "When we strive to become better than we are, everything around us becomes better too." So even while dealing with the emotional repercussions of the pandemic, we are still here to help you find the perfect workplace and just like a crow seeking shiny bits of enlightenment, we are indiscriminately and continuously snatching job offers for you!