The fact about recruitment consultants is that they DO get people jobs.
You should think of a consultant as your own personal brand ambassador; a person tasked with the sole objective of helping you take the next important step in your career, who'll support you in reaching your ambitions and goals. That's what we strive to do here, at any rate. Don't believe us? Here are some of the many ways we are able to help:
A guiding hand and expert counsel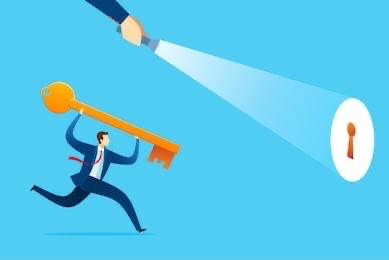 Changing your job is one of the biggest things you can do – some say second only to moving house and above having a baby! Working with a specialist recruitment consultant can alleviate much of the stress that's associated with making the leap. Being the middle man, giving advice, counselling you pre-interview – that's what consultants do; why wouldn't you take advantage of this expertise?
Niche industry knowledge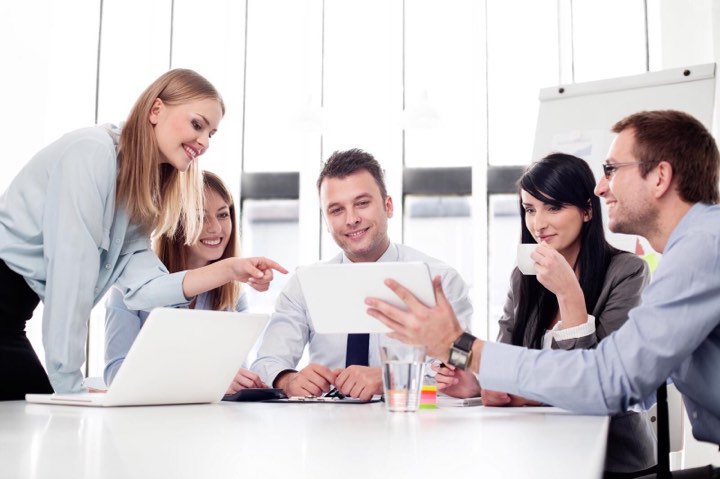 Working with a specialist recruiter in your niche sector not only means that they have a good understanding of your skills, qualifications and experience, it also means that they have their finger on the pulse of the industry (many have a background in that area). So when an opportunity arises that fits your needs, background and aspirations, they will be amongst the first to know. What's more, they've probably already successfully placed candidates in the companies you would like to work for, so have developed a trusted partnership with the hiring managers – something else you can take advantage of.
Save time
By deciding to find a new job, you have committed to a big, life-changing decision. But what do you do next? Sit twiddling your thumbs while waiting for automated systems to 'respond'? A good recruitment consultant can help speed up the entire process. As mentioned above, that trusted relationship can get a foot in the door early – you'd be amazed at how fast things can happen from the moment you show interest in a role. What would have taken you months can be achieved in weeks or even days. In some cases, the consultant won't need to wait for a company to say they need new talent, they'll know in advance and already be talent pooling. Or they might help create an opportunity for you based on your discussion with them, and their understanding of the space you want to work in.
Getting you properly prepared for that interview
Interviews can be daunting, especially if it has been a while since you participated in one. Your recruitment consultant will help you to prepare for your big moment, sharing their insight and experience about the company, its culture and the role, instilling you with confidence to walk through the door, pick up the telephone or dial in to Skype and ace that interview! Whether it be body language, etiquette, dress code, travel logistics, cultural fit or how to answer those tricky interview questions, your consultant is a font of all knowledge – tap into it and ask for their support.
Negotiating the best deal for you
You got the job! Getting an offer of employment is always fantastic news, now all you need to do is make sure that the salary is fair. It's an awkward conversation, but this is where your consultant shines! They are your chief negotiator, working hard to ensure you get the best deal possible when it comes to remuneration, bonuses, incentives and holiday entitlement. They will also help you understand the longer term prospects – i.e. training, learning and development opportunities – that will be open to you. They'll also help you construct your resignation letter and handle any obstacles which are thrown in your path, such as eleventh hour counter offers.